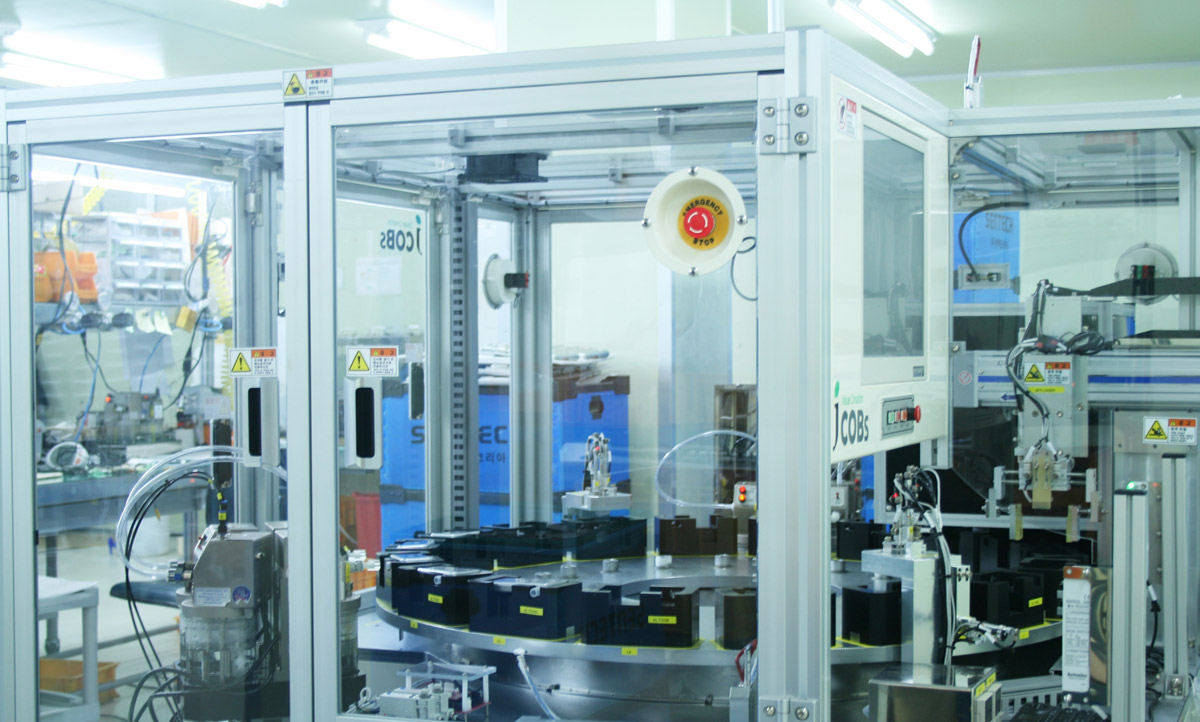 Why iSOBER breathalyzer needs calibration?
Calibration is the technical maintenance work of adjusting accuracy of breathalyzer. The sensor of breathalyzer can be affected by saliva, temperature, humidity, other gases and storage conditions so test result could be drifting and inaccurate.
Through certified calibrating units, iSOBER breathalyzer will be calibrated then maintain its accuracy.
How often should I have my iSOBER recalibrated ?
Recommend calibration intervals are variable for each of iSOBER breathalyzer. Please check out comparison chart here.
Can I calibrate iSOBER breathalyzer myself?
No. calibration of unit must be performed by trained technician using certified calibrating tools
Can you recalibrate the other brand of breathalzyer?
No. we can recalibrate our iSOBER breathalyzer ONLY.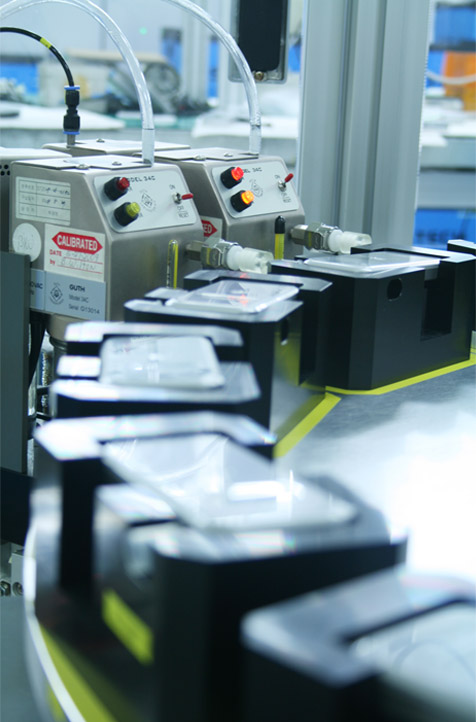 How much does calibration service charge?
The cost of a calibration service is $30.
This price includes returning cost of ground shipping within the United States.
Calibrations not covered under any warranty.
How long will it take to recalibrate iSOBER breathalyzer?
It will be shipped out within 5 days after receiving your unit
Where can I ship my iSOBER breathalyzer for the recalibration?
Please ship your unit to

SENTECH USA INC
19700 S.Vermont Ave. #200
Torrance, CA 90502
service@sentech-usa.com

along with a $30.00 check or money order payable to SENTECH USA INC
This fee includes return shipping to you.
Please include a complete return shipping address with contact telephone number.